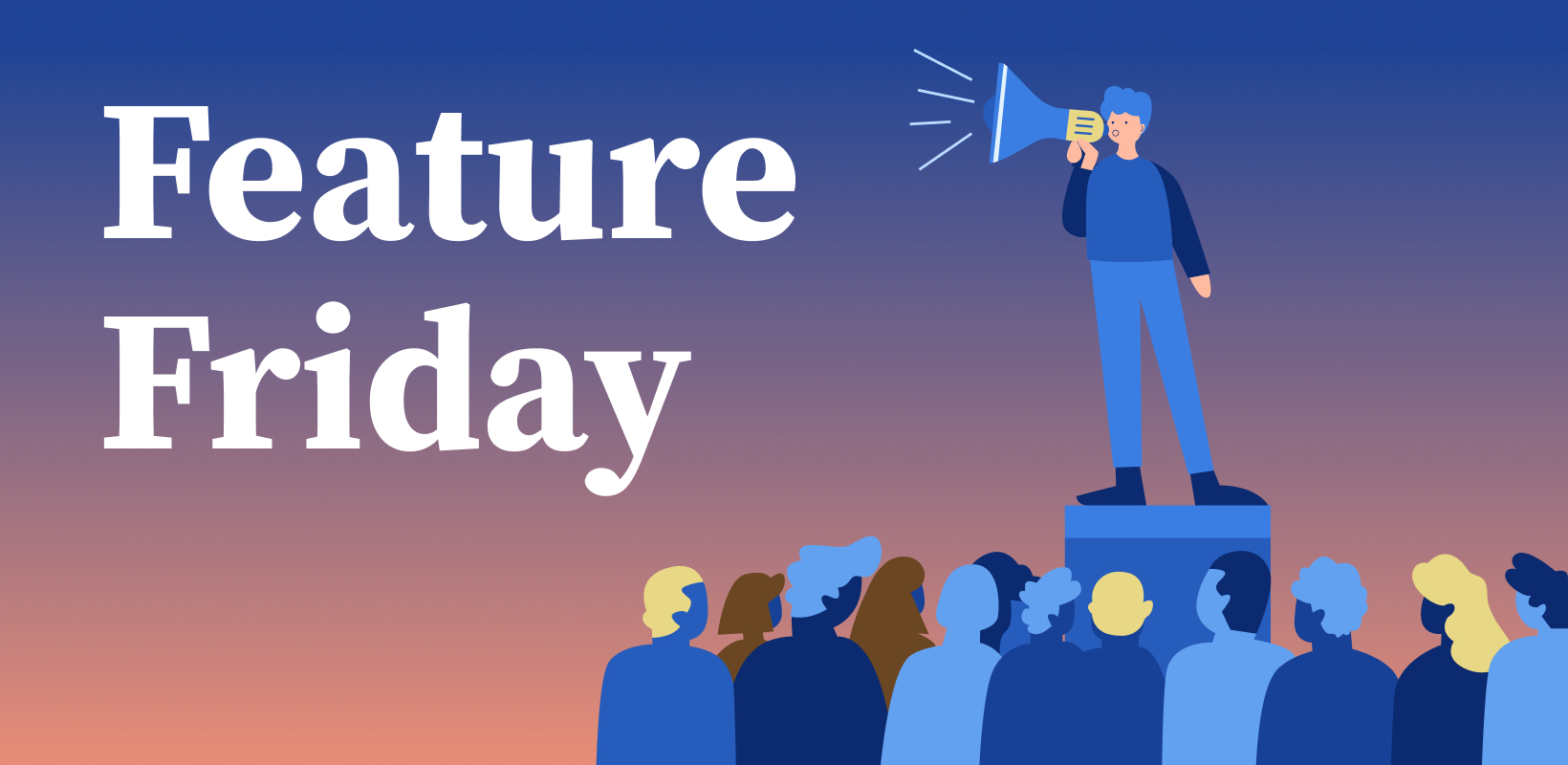 DATE:

AUTHOR:

Team LaunchNotes

RELATED ROADMAP ITEMS:
Announcements
Embedded widgets
Customer insights
Meta
Roadmap
Administration
Feature Friday - February 17: Announcing universal search and navigation for the management portal
DATE:
AUTHOR: Team LaunchNotes
Before you take off for the holiday weekend, we have a couple of treats in store for you we're hoping you'll enjoy!
First up, this week we're rolling out something we know you're going to love.
Universal search and navigation
Using a cursor with a mouse or trackpad to navigate the management portal is how LaunchNotes users have moved through a LaunchNotes project. Until now!
Today, we're pleased to announce the v1 release of our universal search and navigation feature for those who enjoy the speed and convenience of a keyboard shortcut, helping you find what you're looking for, or getting you to where you want to go in LaunchNotes, much, much faster.
Searching and navigating a LaunchNotes project is easier than ever, turbo-charged with a Command-K keyboard shortcut (CTRL + K for Windows) to open a modal that gives you access to all the workspaces in the management portal.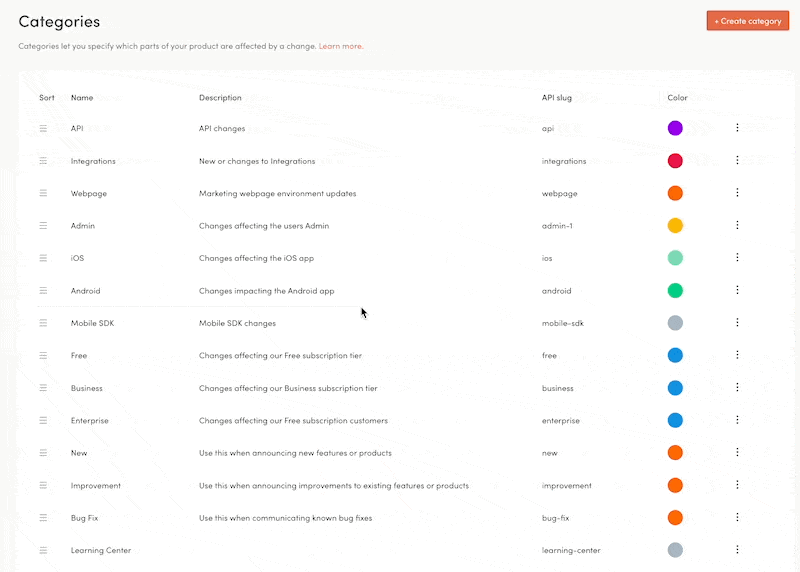 Opening the universal search and navigation modal gives you navigational access to: 
All of your announcements: your templates, drafts, published and archived product change comms

Access any section of the analytics dashboard with just a few keystrokes

Find a subscriber or review an account domain panel within the audience workspace

Go to the feedback inbox or the idea manager page in seconds to organize and prioritize the work you're considering building

Quickly move through active and archived roadmap items or to your project settings in a snap
And what's more, with the universal search and nav functionality, it's easier than ever to find specific announcements, feedback items, and ideas with a simple keyword search in the modal.
While time is the one thing we can't make more of, we can help you save a lot more of it by using the universal search and navigation keyboard shortcut!
Bugs: fixes and improvements
New LaunchNotes users: Signing up for LaunchNotes with Google SSO authorization just got a whole lot easier. When users sign-up with Google, a user will no longer be required to confirm an email address.
Idea organization modal: On the idea manager page, we made the drop-down modal easier to use, adding additional text prompts for organizing a piece of feedback to an idea, a roadmap item, or a published announcement. 
Subscriber management: In the audience workspace in the management portal, on the subscriber page, we've restored the expected behavior of the messaging "confirm" and "unsubscribe" when hovering over the status of a subscriber.

We'd love to hear from you
What do you think of universal search and navigation? Leave us some feedback and let us know! 
In the meantime, we hope you have a restful, relaxing weekend!