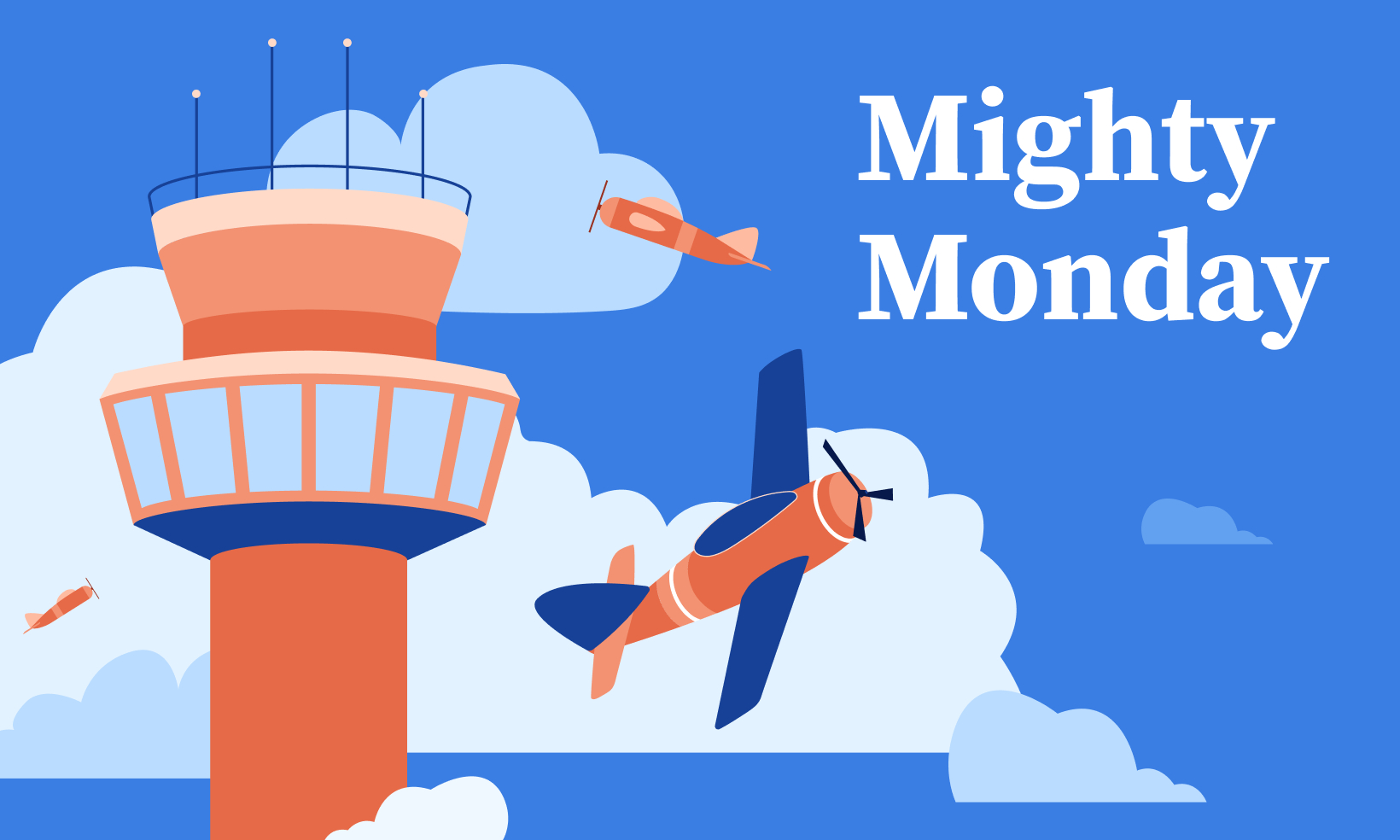 DATE:

AUTHOR:

Team LaunchNotes
Announcements
Private pages
Public pages
Roadmap
Administration
Mighty Monday - March 6: One-click roadmap item duplication and a fresh new font
DATE:
AUTHOR: Team LaunchNotes
Happy Monday everyone! To help you jumpstart the week, we have a few new features we'd like to share with you.
Roadmap items - create duplicates for faster updates
Announcing today: you can now duplicate a roadmap item! Creating a duplicate roadmap item is in response to your feedback and we heard your requests loud and clear--we're thrilled to get this time-saving feature into the hands of product teams everywhere.
The feature has been added to the roadmap item's 3-dot ellipse in the upper right-hand corner.




Duplicating a roadmap item will create a new card on a roadmap in the same stage, with the same hero image as the original item. It will have the same headline and content as well. You can even choose to have it show up on your roadmap with the same projected date and fuzziness settings.



The only thing that won't be copied over is event data—the duplicate roadmap item won't have any events shown on its timeline until after it's been created. This way, you can create duplicate roadmap items without having to worry about duplicating events at the same time.
We have adopted a new font: Inter 
We've made a few in-app updates, and you'll see we're now using Inter in the LaunchNotes app! Inter is an industry-standard font for web apps and was designed and crafted to scale beautifully for all sizes of monitors and screens. Additionally, Inter is an open-source font family that does not require a license.



After some customers were approached about needing a license for the Sofia Pro font we had been using, we decided to switch to the Inter font. While Sofia Pro was available to all of our customers under our license, we wanted to avoid any licensing issues--real or perceived-- for our customers and we love that Inter is open-source, beautiful, and scalable.

As always, we'd love your feedback
What do you think about the new font?  Do you have a new feature you'd like us to start thinking about? Leave us some feedback and let us know! 
In the meantime, have a wonderful week!