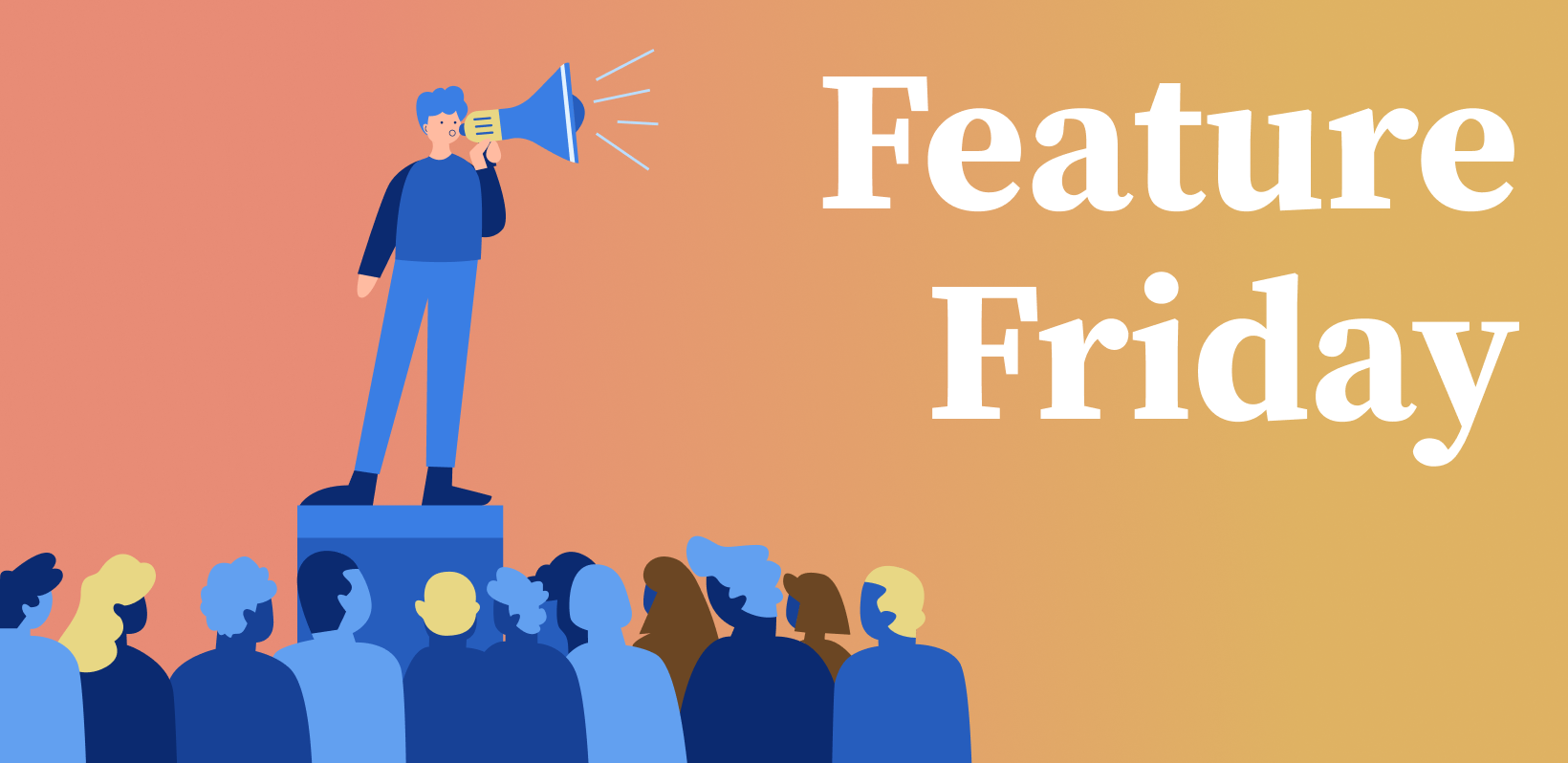 DATE:

AUTHOR:

Team LaunchNotes

RELATED ROADMAP ITEMS:
Customer insights
Notifications
Feature Friday - May 27 🚀
DATE:
AUTHOR: Team LaunchNotes
Happy Friday! We have a few updates to share with you to help kick off the weekend. 
Sneak peeks  
We're making progress on a few things that have us so excited, that we can't help but share them with you! 
Published ideas with feedback collection
You've possibly heard about this from us a few times now, but we're really excited! 
Shipping in the next few weeks, you will be able to display an "Ideas" tab on your page and select individual ideas to publish to that tab. Your subscribers will be able to submit feedback on published ideas, giving your team a greater signal from your customers about what matters most, and why. 
Published ideas are a way to share what your team is considering, and gauge value and interest from your community on ideas that are uncommitted but under consideration. Another powerful way to bring the voice of your customers closer to the heart of your business - product development.
Publishing ideas and collecting feedback on them will be followed up with the option to enable voting on the published ideas. Your subscribers can quickly give you an indication of which ideas are important to them, without taking the time to sit down and write out full feedback messages.
Dashboard improvements
We're in the process of upgrading and improving our network and caching tooling. This will not only improve your overall experience working in LaunchNotes, but it will allow our team to deliver value to you faster, with fewer bugs and higher quality.
Updating user permissions is about to get easier
The ability to modify the permissions for team members for your LaunchNotes page will be kicking off in June. We're adding the ability to easily update a role of a user in 2-clicks – pick the intended role, and confirm. 
A page-level setting for "Excerpt only" announcement notifications
Also in June, we will be kicking off work to include an excerpt-only setting. With this enabled, only the excerpt of the announcement content will be included in email notifications, with a link to view the entire announcement on the web. The setting will live at the page level, so your team can stay consistent with how announcements are being communicated to subscribers.
Subscribers will more clearly indicate their intent through the click-through rates on your team's announcements and will experience the richer content of your announcements that is only available on the web, like videos and embeds.
Fixed this week
We've addressed some issues this past week, improving stability and delivering necessary fixes.
New categories are immediately available for use
Creating a category from the page settings was not updating the cached categories in the Announcement draft editor. We pushed a fix this week, and now when you add a category it is immediately available in the announcement editor. 
Onboarding wizard up and running
We discovered that for new users setting up their LaunchNotes account, they were landing directly on the dashboard after verifying their email, missing the entire set-up wizard. We fixed that to ensure the onboarding process gets you up and running on LaunchNotes quickly and easily.
Ideas unsaved changes warning
When editing an idea, if you closed the editing modal or left the page with unsaved changes, any changes were immediately discarded. :( We've fixed this by popping an unsaved changes confirmation modal if you attempt to navigate away from the page with the prompt, "You have unsaved changes. Are you sure you want to continue?" giving you the opportunity to save your work and your time.
Category deletion and subscriptions
We identified an issue related to when a page category is deleted. Subscriptions that specifically included the deleted category were not being updated accordingly. This was leading to additional notifications. Because a core value that LaunchNotes provides is an improved signal-to-noise ratio with release notes and product change, we of course addressed that fix with the urgency it deserved. 
Management portal 404 "Uh oh"
When logging into the management portal, customers were presented with a 404 "Uh oh" message. When this was occurring, the page needed to be refreshed to properly load the management portal experience. We have resolved this bug and will be monitoring the fix. Subscribe to our status page to stay informed of any future outages. 
Happy weekend to you!